This online meeting will be the first of many monthly parent and community organizing meetings, hosted by Racial Justice NOW! DMV Chapter. These meetings will be a forum for and address the specific interests and issues of Black/African-American parents and children in DMV area school systems. The host will be RJN! DMV Project Director Carolyn Lowery and there will be a panel of guests, to be announced.
Click HERE for Registration
Some questions that may be answered are:
What are some of the biggest challenges that our families had due to covid?
How well did the district respond?
What are some of the issues with families this summer? Fall?
How do parents feel about police in schools?
What issues parents and students most concerned about?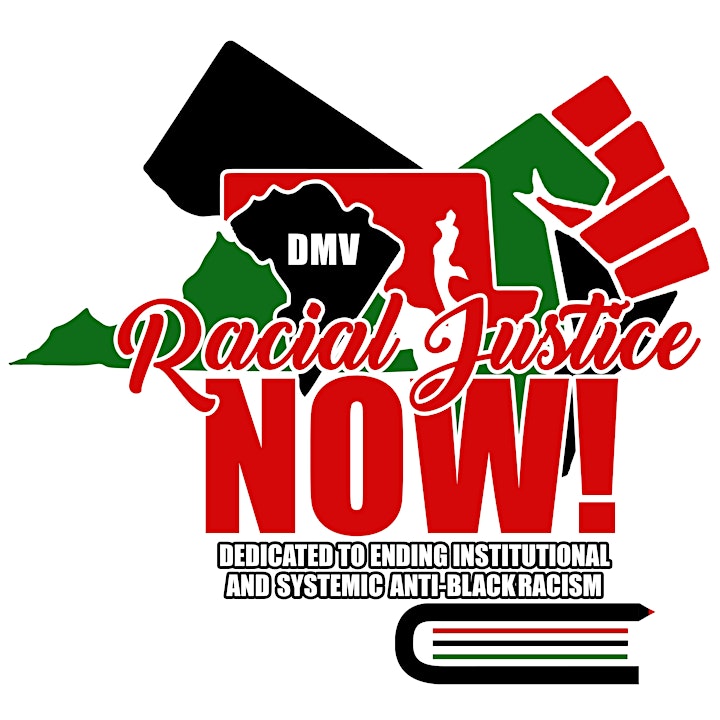 Click HERE for Registration
Tell us how can we improve this post?